Google SafeSearch is Locked without changing your computer preferences.
Discover safe options for kids using safe search engines.
Proceed to SafeSeach Tool for Kidsl
Google safe search is a tool that allows you to filter your search results using anybrowser.
Visit Google preferences to increase the level of filtering or lock safe search automatically.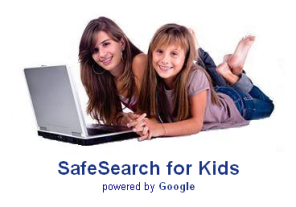 The default setting for Google safe search is moderate, which only filters text. To filter both text and images, you need to set your safe search settings to 'strict filtering'. To ensure safe search is activated to overrides your computer
settings, use a Google safe search engine.
---
This site is not directly affiliated with or endorsed by Google.
© SafeSearch is free service powered by Google.